Do You Recognize anyone? Yes that's right, it's Doug Evans of The Carolina Panthers and me...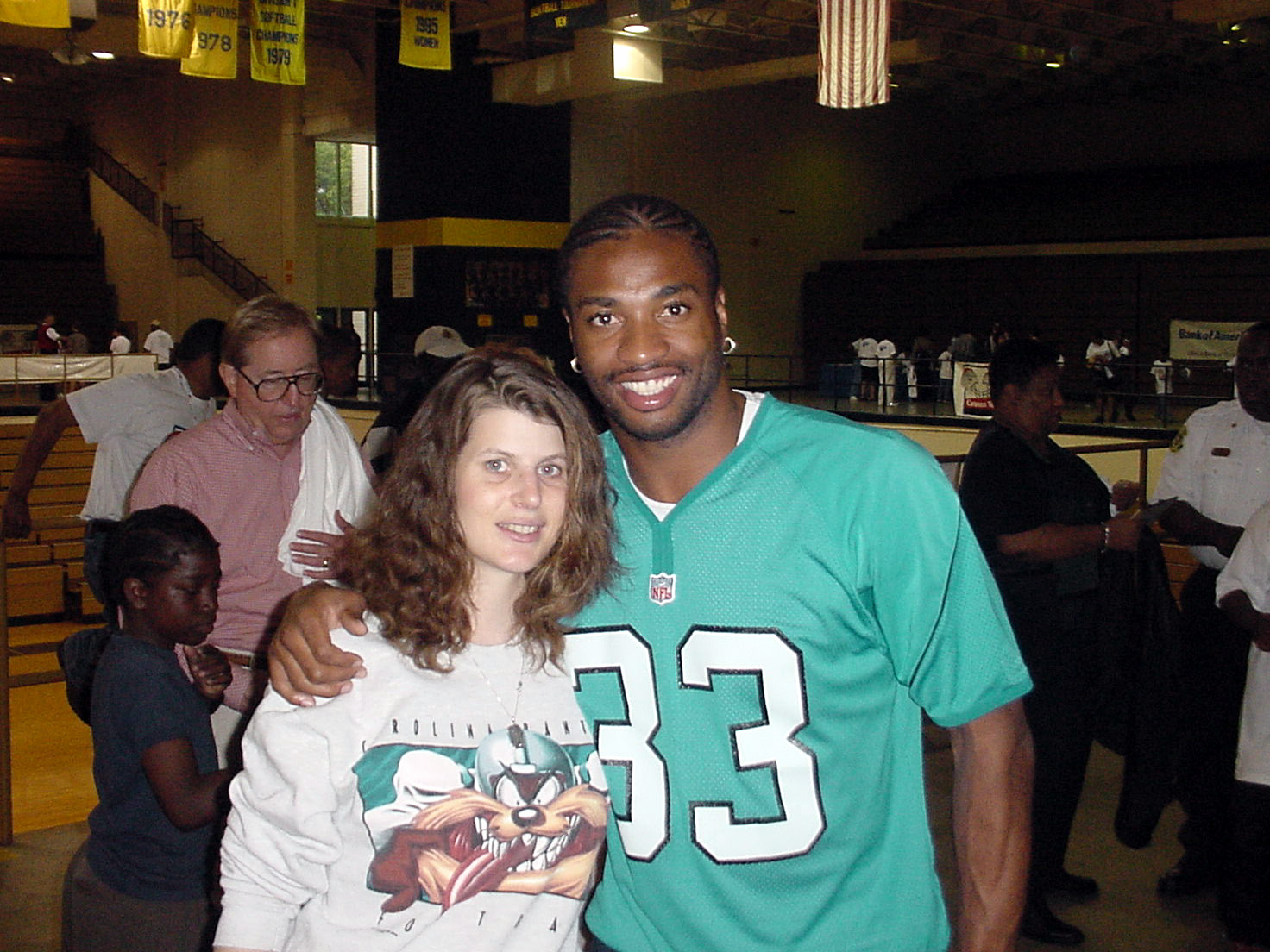 This My friend Buddy Hackett and I. He's such a card. Most of you may remember him from Herbie and The LoveBug, and still yet others may also remember him from the Tuscan Yogurt commercials. Any way you remember him. He's truly a special individual. Since this last entry Mr Hackett has passed, God Bless his soul! He will be missed. May you find the peace that you so richly deserve in his heavenly kingdom.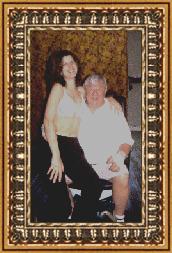 As a business owner, and a Christian, I feel that everyone is of the same importance, no matter what their position in life. I treat everyone fair. I don't mind giving a little extra when needed. I am a woman of God and believe that teaching and giving are a large part of life. I try to help everyone I come across in one way or another. May God continue to bless you always.
Love and Light to all,
Nadia V Omes-Reese(NV)