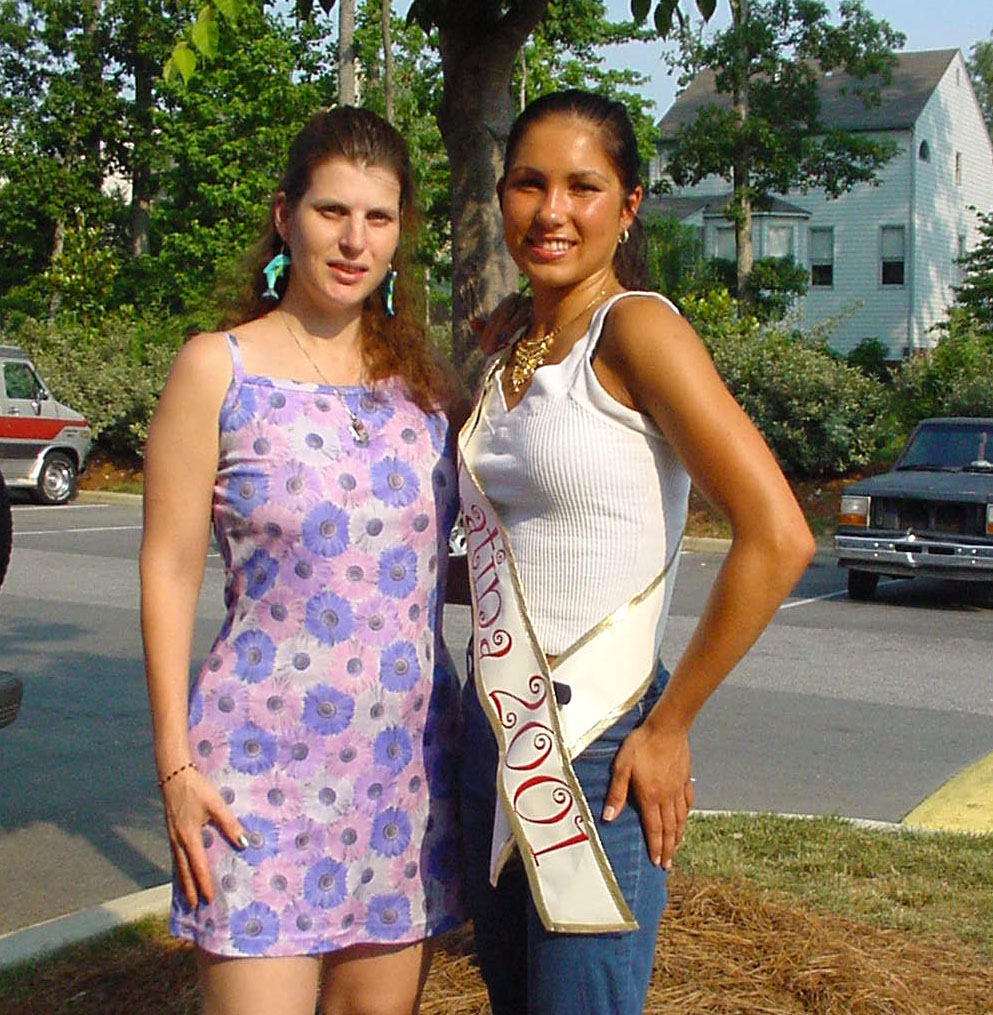 Natural Beauty Talent & Model International of Greensboro, North Carolina is proud to welcome to our agency, Margaret Gonzalez, Ms Latina, Triad NC 2001.
Actors and Actresses
We have several castings available. Check back regularly for updates. If you are interested please call or e-mail us with your information. We at Natural Beauty Intl work very hard to place you in the type of job that can work for you...

"Beauty is a gift available to everyone"
©Natural Beauty Int'l 1999
©All Photos and Contents of this Web Site are Property of Natural Beauty Talent&Model Int'l and cannot be Reproduced due to the Copyrighted Material. 2000

Natural Beauty offers many workshops, such as; self- improvement, make-up, nutrition, and meditative exercise classes. In addition to these fine things we also offer our own line of cosmetics beneficial to promote healthy skin, hair, and nails.

In September we plan to have modeling and acting classes available for your own promotion, check back on details.

We offer a full-line of photography and portfolio needs for the aspiring model, as well as aid and support during your time here as a model.

In addition to the above products and services mentioned, we have several affordable packages available.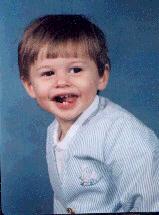 This is my son Nicholas Alexander. He begun modeling at the tender age of 4 months old. The best age to start your child in a modeling career, depends on your child. The ability to pay attention and sit still is an important factor in choosing a child to model, in short a disiplined child works better than an unruly child. If you wish to bring your child in for an interview, please feel free to do so.