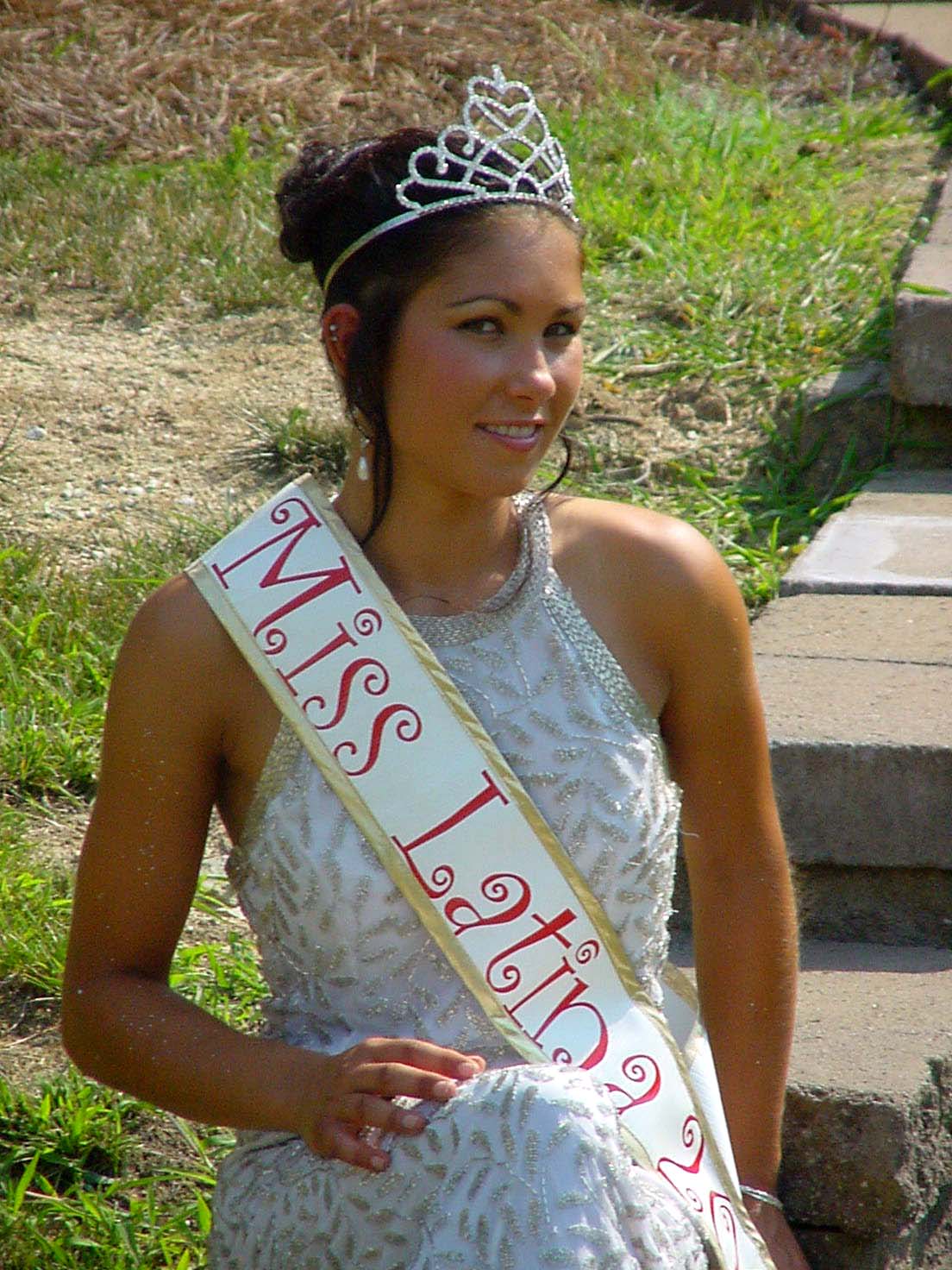 Miss Latina will be competing for Ms US Latina in Los Angeles August 29, 2001. It will be network televised. This is the only national padgeant system exclusively for Hispanic/Latino descents.
She is 21 years of age, and is a sophmore at UNC. She plans to receive her degree for teaching Physical Education K-12, as well as a minor in biology.
We at Natural Beauty Int'l are proud and honored to have her on her staff.